Okay, so I may be behind the trend...okay, I'm not behind my bank account is but a pair of perfect riding boots have been on my wish-list for a good while now and with Christmas just around the corner one these beauties may be the next pair joining my collection.
Frye Dorado Boots

$498

For those of you who, like me, cannot afford these awesome things it is my job to scout the next best thing.
Voila!


Steven Madden Intyce

$149.95

Now the heels are a bit different..one a wooden heel and the other a wedge but it's not the heel that I'm after. It is the color and shape and just the right amount of ornament. These are certainly more affordable and gorgeous!
I can't express how many times I've gotten ready and had a super great outfit only to think..sorry.. to KNOW that what I needed where a pair of these boots. Damn.
Viva la Cognac!


For years I have defied the idea that I needed a purse. Psh! Those things are a pain...they are.
You lose everything in it and when you want to find something other than your wallet or phone or teacup pooch it becomes impossible. No thanks.
BUT the day has come oh, yes it has! I have found the most perfect bag this anti-purse girl can ask for.


This little guy is perfect. Nice leather finish with accent metallic leather. Oh! And look at this....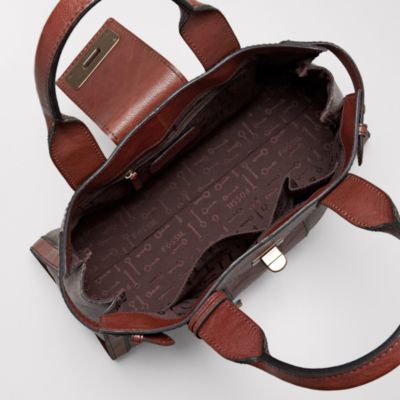 One main compartment, a slot for your phone or PDA, and maybe your checkbook. It's so simple on the inside that you won't go crazy looking for your lipgloss or keys.